Meg...you're it! We are jackin' you up sista!
This is the jack of Meghan Dymock. Sounds very "E! True Hollywood" doesn't it?! LOL!
Now here is how WE jacked it up!
Michelle
stacey
court
Christina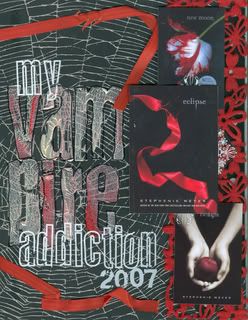 Falyn
So you wanna play? Come on...show us whatcha got! You have until next wednesday when we post the winner. Later that evening we will post the next DareJACK!